About Us
At our company, we specialize in designing smart and convenient wearables for your beloved pets. Our range of products includes GPS trackers equipped with IoT technology, allowing you to monitor your pet's location and activities in real-time.

We also offer professional training collars that are safe and effective for both indoor and outdoor training sessions. Our collars are designed to inspire trust and encourage your dog to be free, while also promoting positive behavior and obedience.

We take pride in our commitment to providing high-quality and reliable products that meet the needs of pet owners and their furry companions. Whether you're looking to keep track of your pet's whereabouts or improve their behavior and training, our range of wearables offers a variety of options to suit your needs.
WHAT WE MAKE
GPS Tracker
Dog Training Collar
Smart Pet Wearables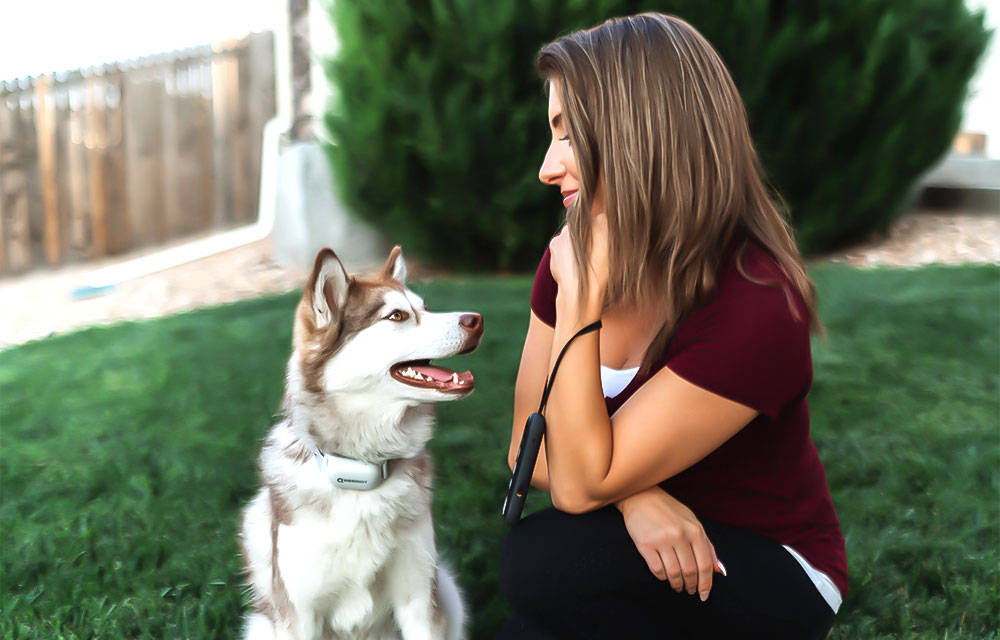 All of our devices come with detailed manuals and step-by-step training guides written by professional dog trainers and pet behavior experts.

Vision:
Pioneering the future of pet products — with passion and intention.
 
Living our values:
Create a stronger bond between pets and their family.
Trustworthy

Innovative

Effective

Attentive to detail

Service sense

Our code of conduct:
Respect and inclusion

Health and safety

Responsible business practices